Film, Media and TV
We can advise, lead and guide you wherever you need to go.
​
If you're looking for some climbing and mountaineering professionals to get you and your team to wherever you need to be, look no further. We have years of experience of climbing all over the world and happy to talk about our experiences if that is what you need. For more info please get in touch to see how we may be able to help you complete your project.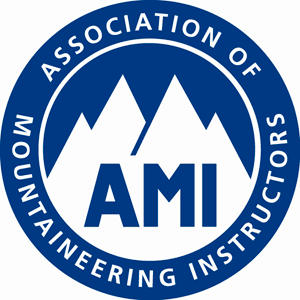 Climbing Wall Services
Technical advising - Staff training
​
We can provide a number of services for indoor climbing centres and climbing activities on artificial structors. We have worked with some of the biggest centres in the country and have been involved in setting up and running a number of walls. We also provide training for staff on any artificial structors and can site spec sign off staff.