Location:
The Peak District National Park
Trad Climbing Learn to Lead
£259 per person
3 days - Ratio 1:3
Course dates:
To run this course we just need a minimum of 2 people and dates can be arranged to suit your diaries throughout the year. Below are some we already have running which if you are by yourself you are more than welcome to join in!
​
24/08/2019
13/09/2019
11/10/2019
08/11/2019
Secure Payment:
We accept most major credit and debit cards and with our secure booking system booking your course couldn't be easier. However if you'd prefer to book and pay over the phone please get in touch.
Instructors and insurance:
All our staff are qualified and assessed by the Mountain Training Association and have years of coaching and instructing experience and all participants are covered for all activities via our public liability insurance.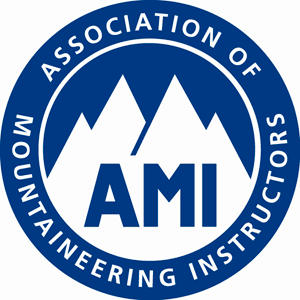 Summary:
Learning to trad climb is not only beneficial for single pitch rock climbs, but the skills learnt on this course are transferable to all styles of climbing. Once you have mastered the art of trad climbing, almost the entire world of climbing is open for you to explore. This course will teach you competency to climb confidently on single pitch crags and also teach movement techniques that are unique to trad climbing.
​
What you will learn:​
Placing gear

Rigging

Trad lead belaying

Knot tying

Equipment used

Guide book use

Trad climbing techniques
​
Experience needed:
Prior indoor lead climbing experience necessary.
Kit Needed:
All kit is provided unless you'd like to use your own.
​
Itinerary:
Our start time and meeting point is 9:30am at our centre The Peak Climbing School. Here we will brief you on the days activity whilst having a free brew and biscuit. From here we will set off into the crag for an exciting days learning. We sometimes we use areas further away from our centre so you can get the most out of your course, therefore some transport is advantageous. However if you are struggling for transport please let us know so we can arrange some for you.
​
Mountain training:
This course is part of the Mountain Training's 'Rock Skills' accreditation scheme. If you would like to be awarded with a certificate at the end of your course, all you need to do is register with Mountain Training and give us your membership number. Registration is free for all under 18's and £20 for those in wiser years. Once registered you will be eligible for certification on all 'Rock Skills' courses (introduction, intermediate and learn to lead). Register now.
​
"Keeping it together, Lucy slowly made her way up past the crux. This route's in the bag she thought"